Embassy Theatre | Fort Wayne, Indiana
Bert Kreischer comes to Embassy Theatre on Sunday 13th November 2022 to light up the audience for another hilarious performance as part of his 2022 tour. The comedian had a very successful 2021 with his Berty Boy Relapse tour and he is back to tell some really funny stories to his fans. Kreischer is one of the country's top comedians and always goes on extensive tours to satisfy the demand of his fans. The 50-date massive trek began at the starting of the year and the artist had to add even more dates to his original schedule. Kreischer has also featured in an entertainment film, "The Machine," but he is back to doing what he loves, performing live! Get a chance to see him live on 13th November at Embassy Theatre by getting your tickets right now!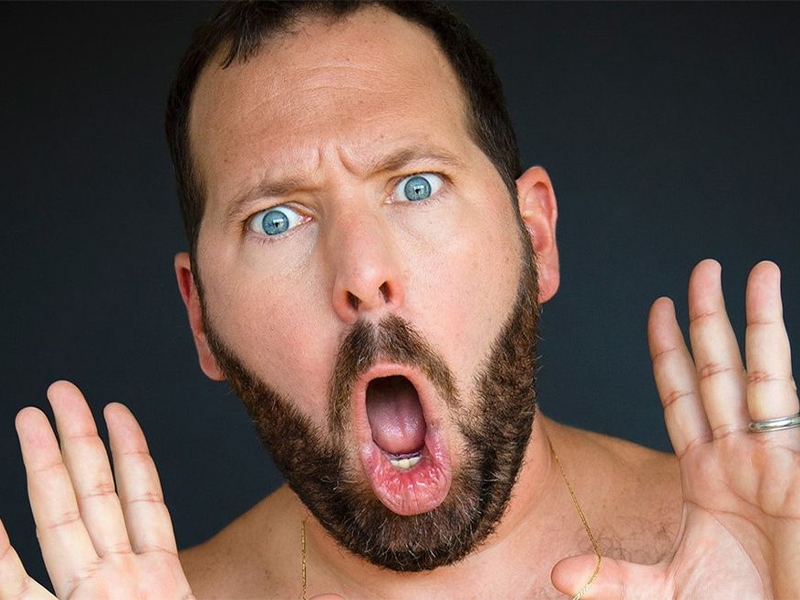 Bert Kreischer tells comedy in a unique way, which mostly involves him performing without a shirt. It used to be awkward for his audiences initially, but now fans know it's all part of the show. His gestures, presentation, storytelling, and ability to engage audiences to combine to produce an incredible comedy performance every time. His most famous story is getting involved with the Russian mob as a student, and even after hearing it frequently, people like to ask him for the same story all over again! Well, it is a story that no one can resist.
Bert Kreischer has performed at some of the biggest stages in the country and is one of the most extensive touring comedians right now. He has also gained massive popularity from his Netflix specials "Hey Big Boy", "Secret Time" and "The Machine". He has also featured on an extreme talent show, "Go-Big Show." He often drops a line of comedy here and there, even in such an intense competition. Kreischer loves the fans, and fans love him, which is why his events are mostly sold out. Grab your tickets while you still have the chance and catch him live at Embassy Theatre on 13th November 2022.