Embassy Theatre | Fort Wayne, Indiana
Complexions Contemporary Ballet: Woke & Love Rocks come to Embassy Theatre on Wednesday 4th May 2022. As the name suggests, Complexions Contemporary Ballet brings a new genre of dancing and contemporary ballet. Led by the talented and critically acclaimed Dwight Rhoden and Desmond Richardson, who are one of the most prominent names in the industry. This performance is set to deliver a unique experience of powerful choreography, and stunning dancers, described as a "matchless American dance company" by the Philadelphia Inquirer. If dance and ballet is your thing, be a part of this incredible performance by Complexions Contemporary Ballet featuring Woke and Love Records. Get your tickets right now before they are sold out!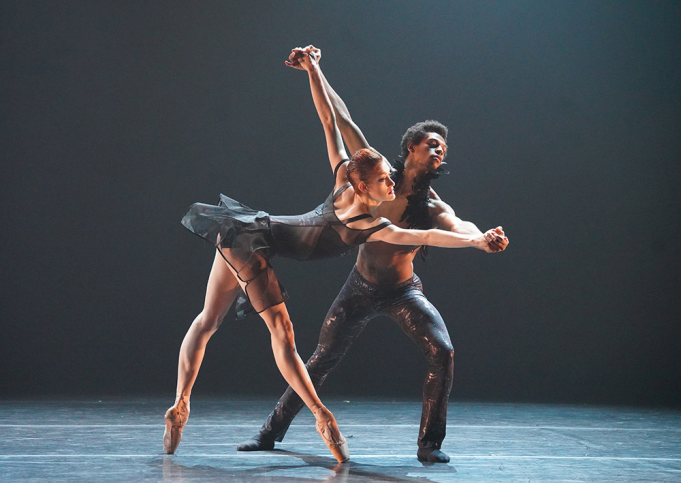 WOKE, a one-act ballet, is also featured on the program. WOKE is all about a reaction to what is currently going on in the world. Taking a unique ballet approach to today's political climate. The show also features LOVE ROCKS, the thrilling, exciting part of the program, based on the music of Grammy award-winning Lenny Kravitz. Such a show is the evolution of dance and ballet and something that contemporary dance companies can be proud of. Witness this amazing experience by getting your tickets right now before all of them are sold out!