Embassy Theatre | Fort Wayne, Indiana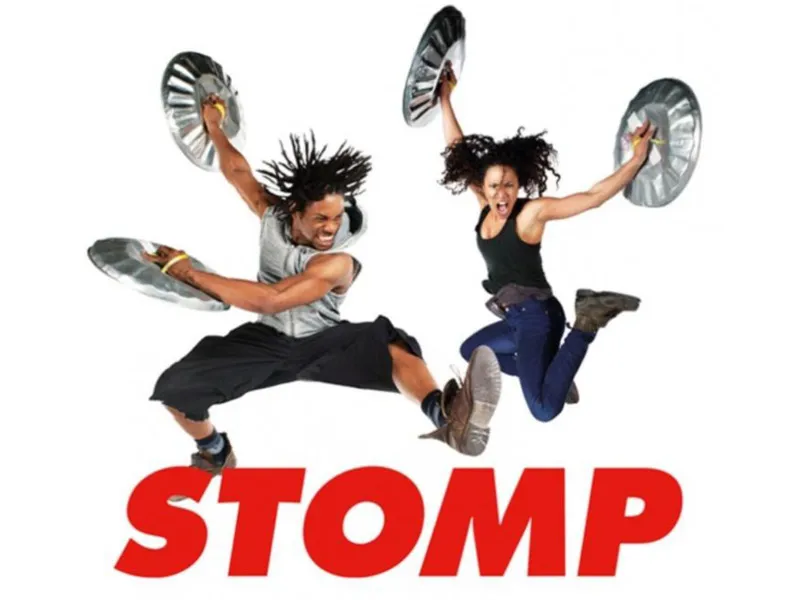 It is final, you have no choice but to see STOMP at the Embassy Theatre on Sunday 21st January 2024. Without a shadow of a doubt, this is one of the finest performances of all time, and you are in for a night you will never forget. Matchboxes, brooms, garbage cans, and Zippo lighters are just some of the everyday items that are transformed into beautiful instruments and rhythms that convey a powerful story. You genuinely have to see it live to understand what it is all about, but tickets will sell out very quickly. Be sure to grab yours here before it is too late.
Physical theater performances combining rhythms, acrobatics, and pantomime using the human body and simple items were the inspiration for Steve McNicholas and Luke Cresswell to create the percussion group STOMP in 1991.
For nearly three decades, people all over the world have been fascinated by STOMP's special blend of style, movement, physical comedy, and dance. Anyone interested in the revelatory potential of art should not pass up this ultimate expression of how performance can give new life to even the most common items, from plastic bags and trash can lids to brooms and the kitchen sink. STOMP has been honored with multiple awards, including the Obie, the Emmy (for the HBO special Stomp Out Loud), and the Olivier.
Its allure is that it transforms even the most simple items into something truly remarkable. These things are often found in the disorder of city life but become the source of an extremely contagious rhythm and wonder. Expect brooms to be re-imagined as instruments and hand clapping to be a means of communication. The eight highly skilled performers with energy to burn take the viewers on a journey through groove and tempo, their sole means of communication. You truly have to be there to see it live and find out why the New York Times called it "brilliant and very funny: theater at its most seductive."