Embassy Theatre | Fort Wayne, Indiana
Todd Harrold Band comes to Embassy Theatre on Wednesday 3rd August 2022. This will be the band's first show in August. Todd Harrold Band is holding several shows this year with Canadian singer-songwriter Eric Clancy. However, this will be a solo performance at Embassy Theatre. Todd Harrold's band has played shows from the 1st July and will continue to do so until late September, with the final show of the month coming on 24th September at Mad Anthony Brewing. Todd Harrold, the acclaimed drummer, and lead singer is the frontman of the Todd Harrold Band and is one of the most acclaimed Jazz artists in the industry. Catch him live at the Embassy Theatre on 3rd August 2022 by getting your tickets right now!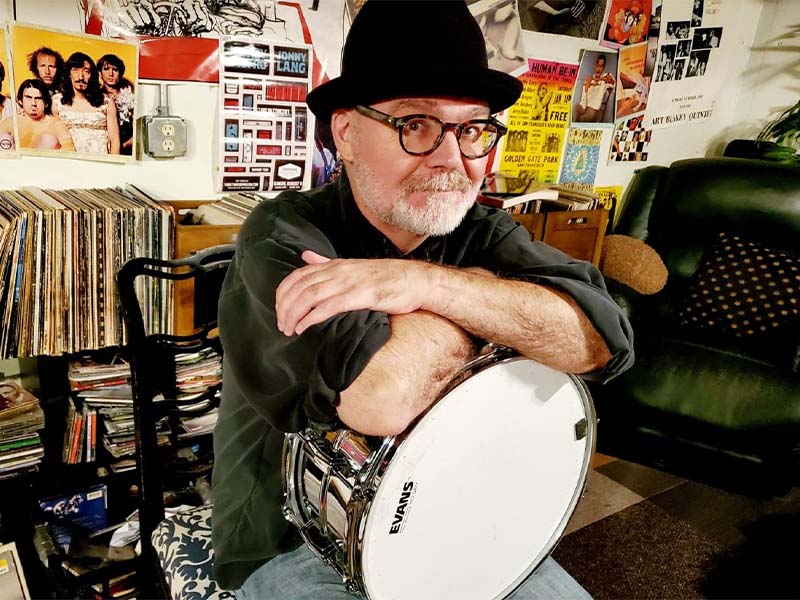 Eight-time winner of the Whatzup Jazz Magazine artist of the year, Todd Harrold has also won a couple of Whatzup R&B artists of the year. The band's brand of music ranges from Jazz to R&B and is one of the reasons why fans love them so much. Their live performances are incredible, and they bring a combination of high-energy performances with amazing musical talent every time they step on a stage. Todd is also a renowned music teacher, who has inspired many artists and has been doing so since 2004.
Todd Harrold has played with some of the biggest artists including The Doobie Brothers, The Derek Trucks Band, Lalah Hathaway, Tommy Castro Leftover Salmon, and the Sunshine Band. He has been an active touring artist since 1991, selling out some notable venues throughout the country. This year's performances include notable destinations such as Fort Wayne, Warsaw, and many more. This performance is part of the Embassy Theatre Summer Nights Series and is expected to be a complete sell out. If you want to catch Todd Harrold Band live in concert on 3rd August, you will need to get your tickets right now. Hurry up, before all of them are sold out!